Our clients, our services :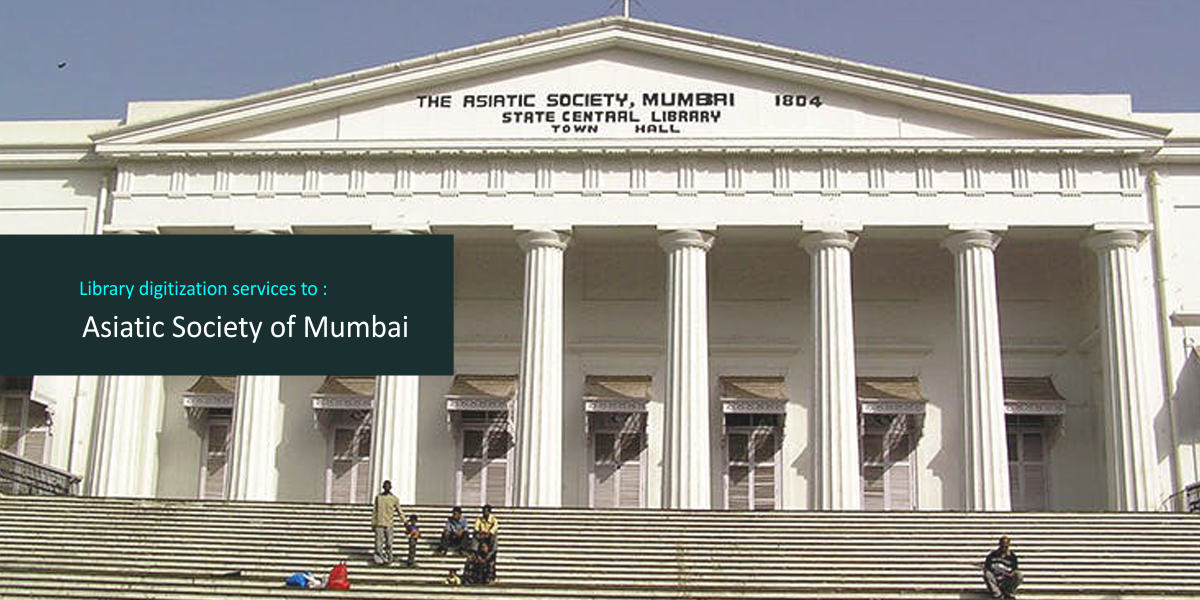 Pujasoft's Web Creation division offers a variety of comprehensive services required for creating and maintaining a professional website.
Pujasoft's Digitization division offers not just paper Scanning but a full range of DMS (Document Management System) services.
Pujasoft's Library Digitization division is versatile. Modern libraries in Internet era has much more than just printed books.
Handling digitization of Indian language books and documents is, in itself, a special task. English language OCR (Optical Character Recognition) task is a child's play. But that's not so in case of Indian language OCR
These days, eBook, and especially Kindle eBook is a routine topic. Every author wishes his book's Kindle edition is made available internationally.
Written or compiled a book? Want its printing and publication done by a professional agency? Contact us – Pujasoft not only create and design your print book, but also will manage its quality printing and publications.
Digitization of 35 mm film negatives, slides, and transparency
35 mm film, 110 mm film, and 120 mm film are all types of archival material from the past that you always wish to preserve in digital format. For the conversion of such old films, slides, and transparencies, you need Pujasoft's film digitization services.
Click here for more details.
Office
Unit 107, 1st Floor, Pala Building, Empire Industrial Centrum, Ambernath-Badlapur Road, Ambernath (West),
PIN : 421505  (Maharashtra, India )
Hours
10 am – 6 pm
Sunday Closed